GHOST POUR PANNEAU D'ISOLATION
Marqueurs encastrables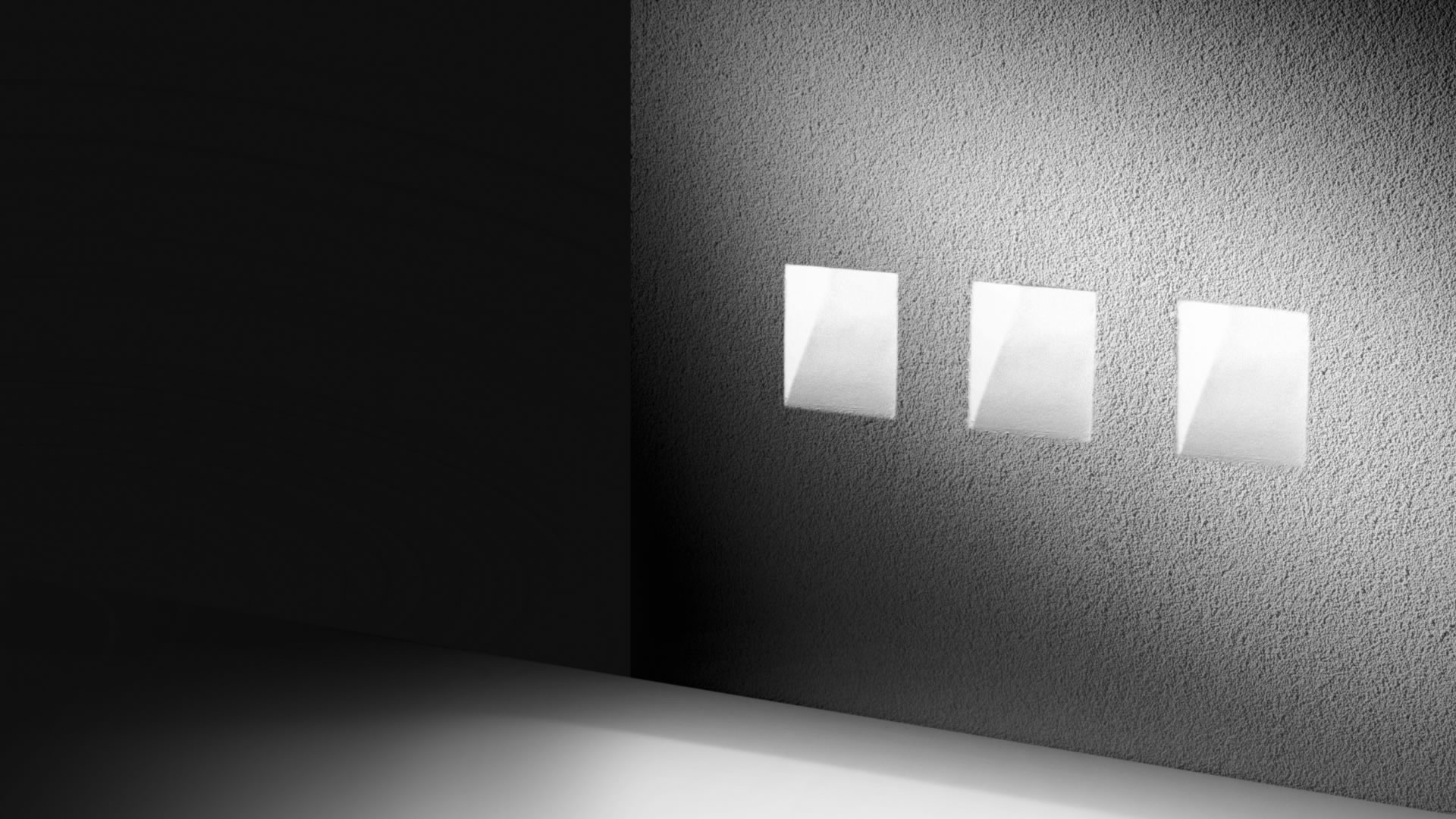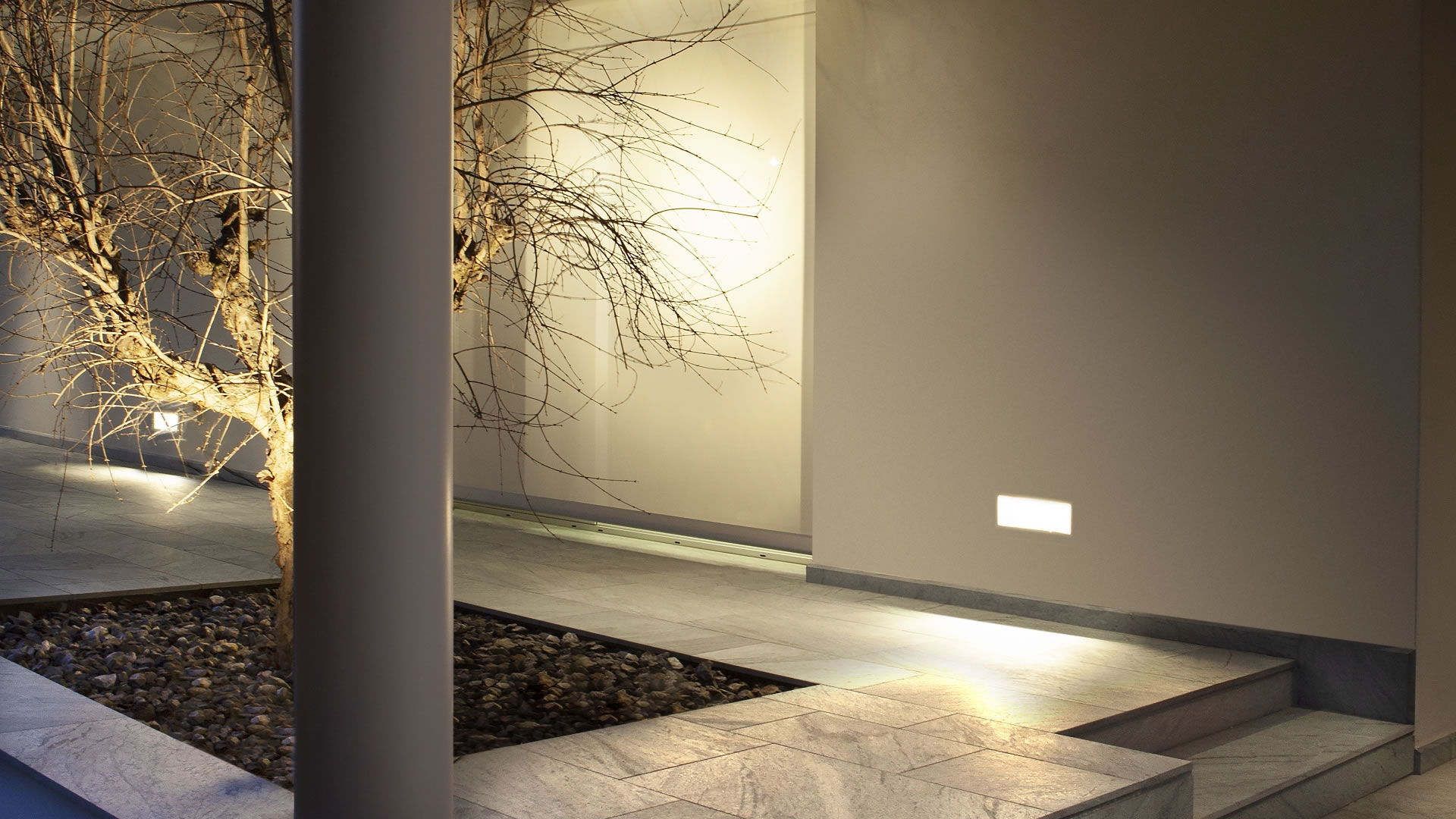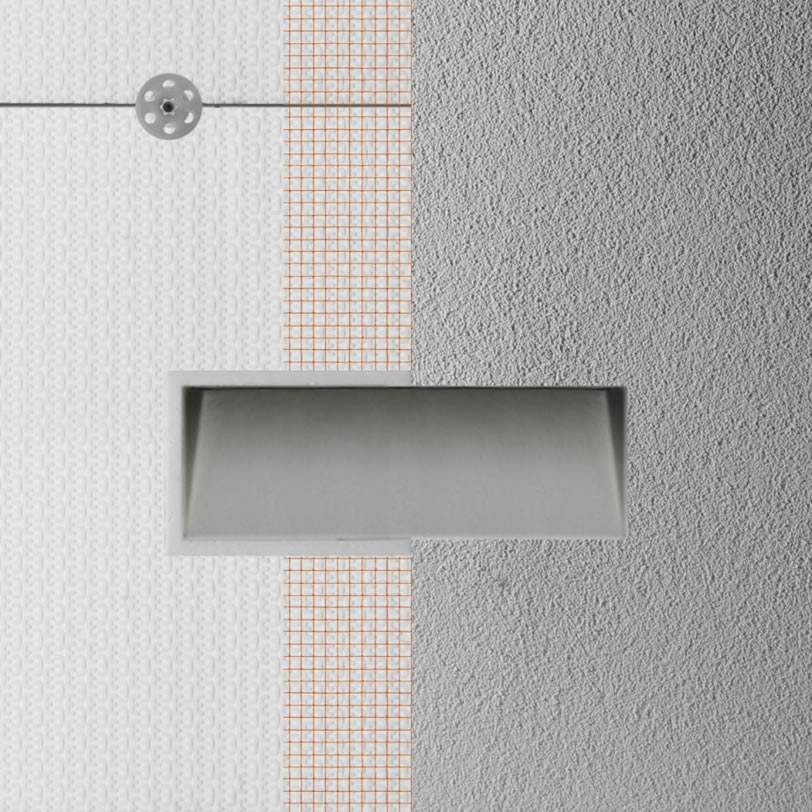 Adatto a isolanti standard AE D35
Ghost per cappotto può essere inserito all'interno della pannellatura isolante esterna, mantenendo inalterato il grado di coibentazione della casa, in quanto prodotto con la stessa tipologia di polistirene isolante. Sarà sufficiente prevedere anticipatamente il posizionamento del corrugato per l'elettrificazione. L'altezza di Ghost per cappotto è studiata per rispecchiare quella dei blocchi isolanti standard AE D35 (50 cm), mentre lo spessore di 10 cm gli consente di essere facilmente integrato a pannelli isolanti che abbiano uno spessore uguale o superiore. L'incavo è prefinito e pronto per la tinteggiatura.
The range
GHOST POUR PANNEAU D'ISOLATION is available in different versions and applications.
Access to the code list of the type of your interest.
Discover other similar products to
GHOST POUR PANNEAU D'ISOLATION
Contact us
Get more informations
Fields marked with (
*
) are mandatory.