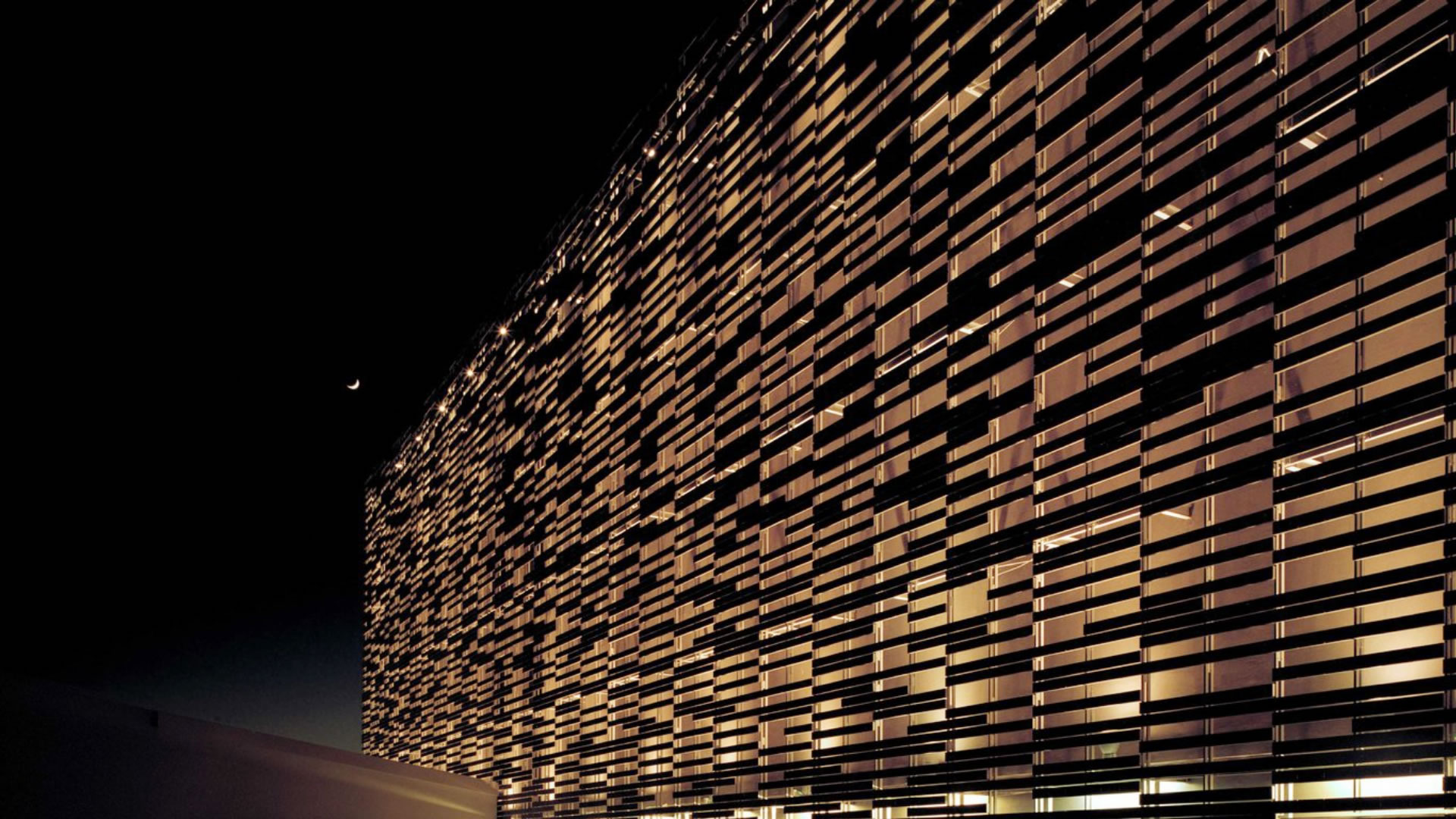 Focus is an outdoor LED spotlight resuming the perfect combination between a technical and robust design together with a high light output
VERSION CODES
Focus is an outdoor LED spotlight resuming the perfect combination between a technical and robust design together with a high light output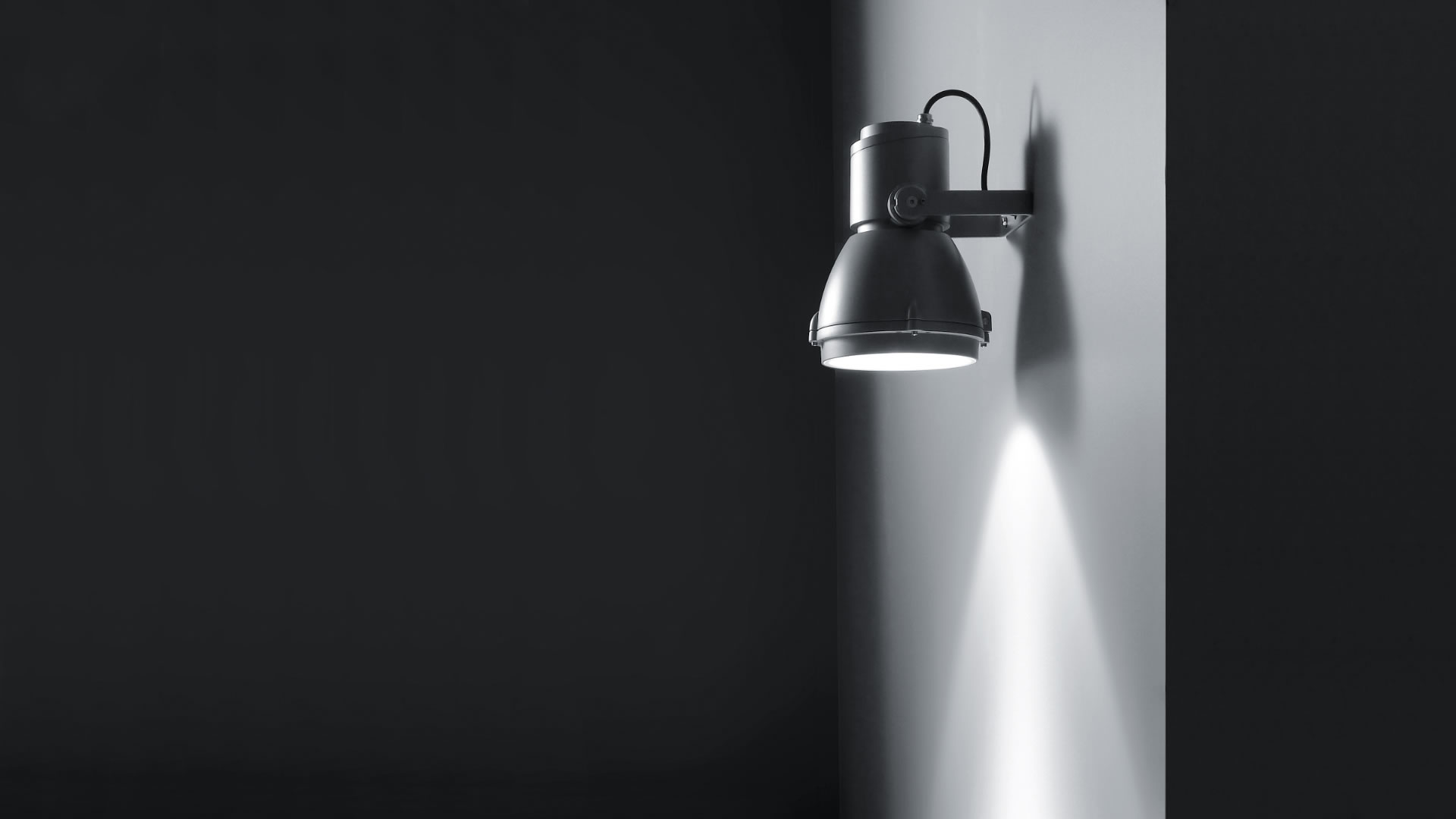 "Designed
to enhance
the architectural
magnificence"
Suitable for every need
The Focus family represents the perfect synthesis of the characteristics that a spotlight must have: optical precision, visual comfort and high lighting efficiency. The Focus family is available in many sizes, from Super Spot beam to Flood beam and can be combined with visors and accessories, for an excellent control of the light beam. The completeness of the range offers endless possibilities of application responding to the most diverse types of project.
MONOCHROME LED
RGBW
CLASS PROTECTION IP66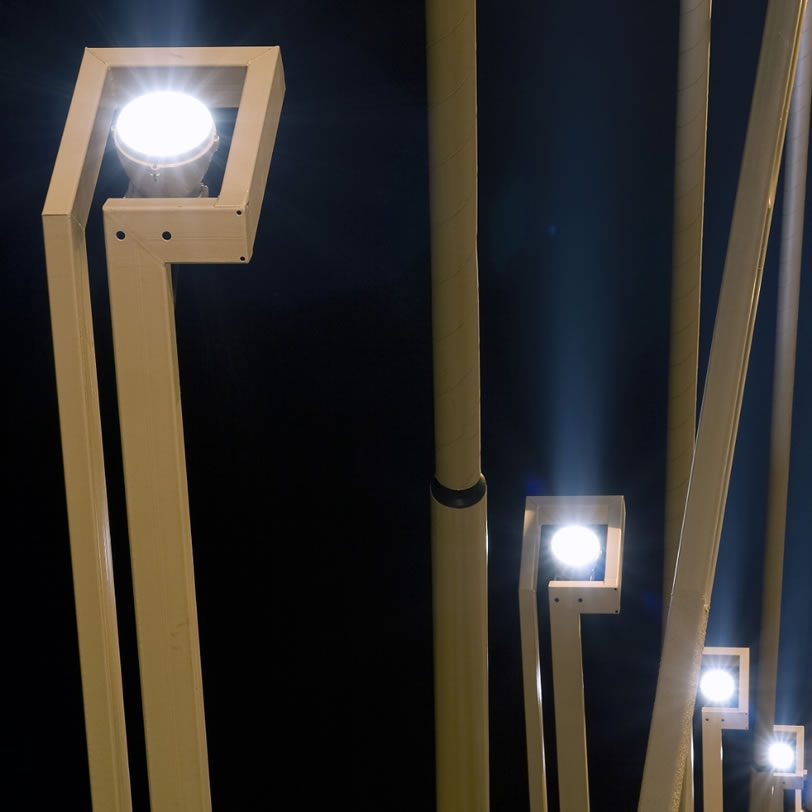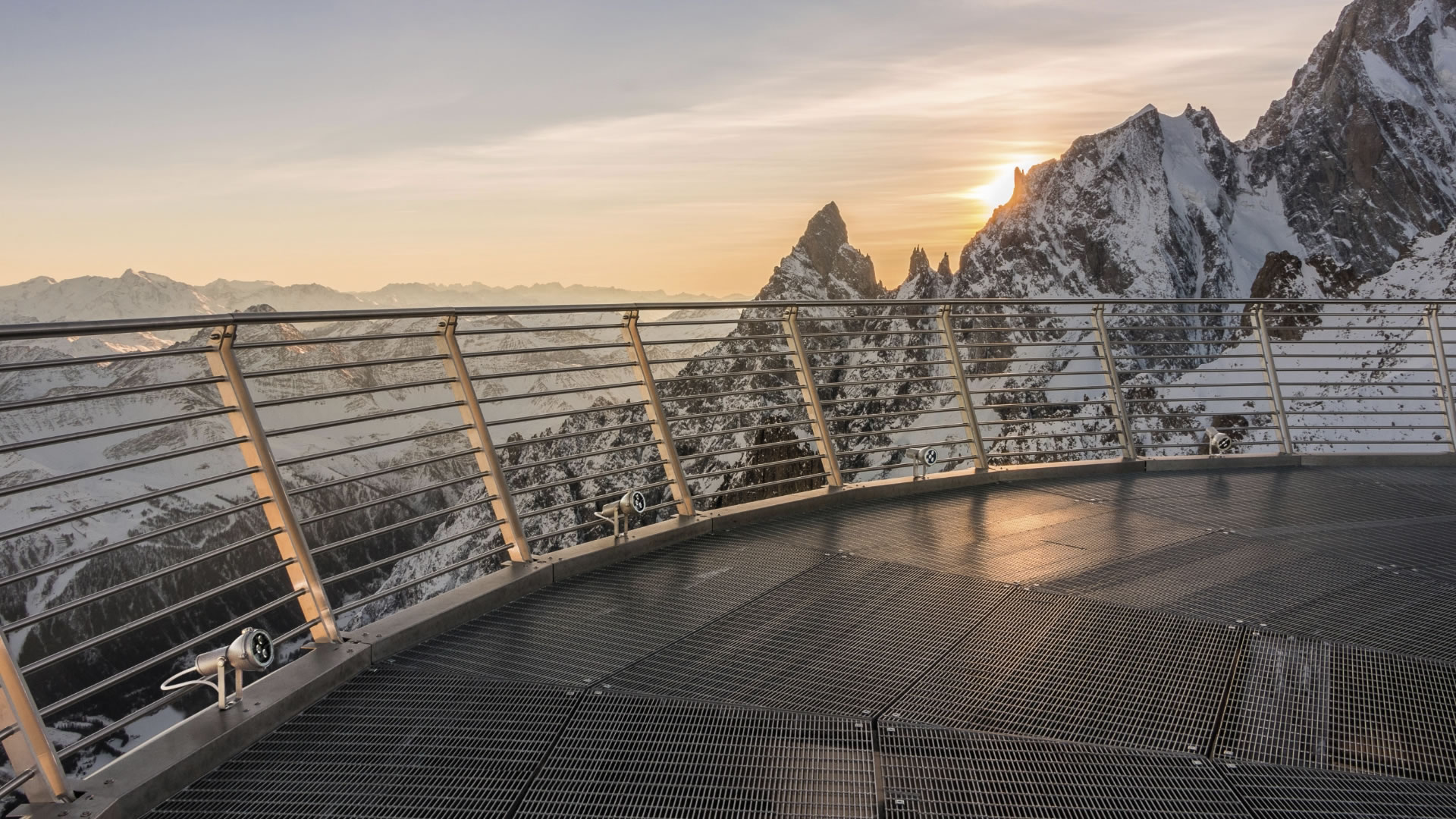 The range
FOCUS is available in different versions and applications.
Access to the code list of the type of your interest.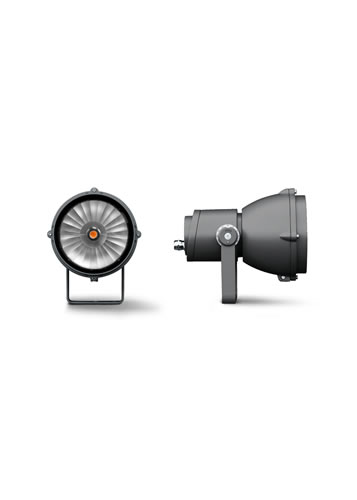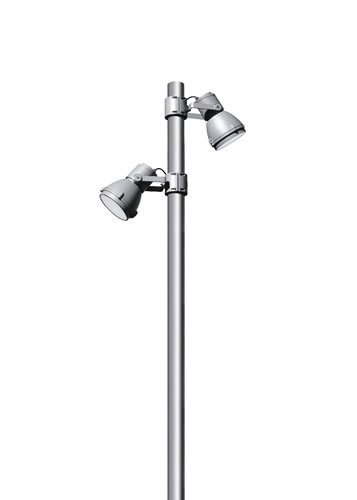 Discover other similar products to
FOCUS
Contact us
Get more informations
Fields marked with (
*
) are mandatory.