Technical data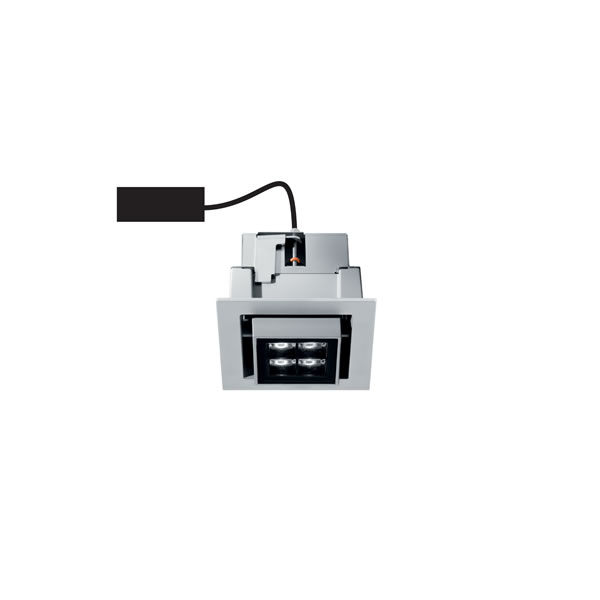 Aluminium Grey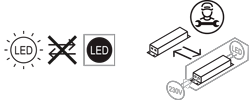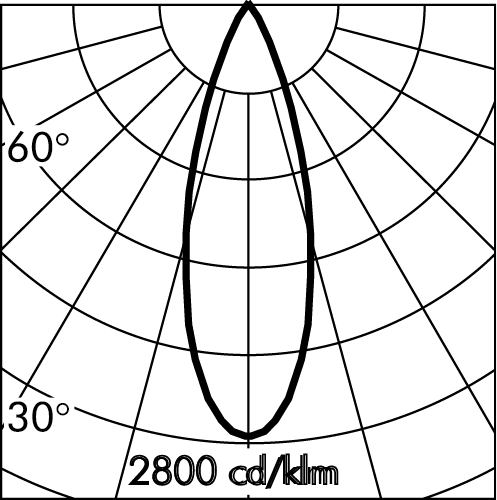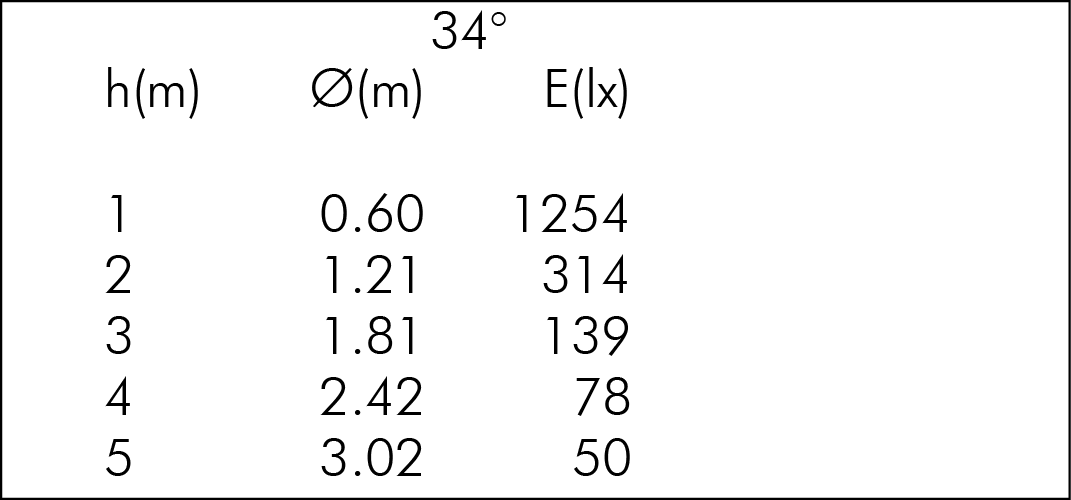 PRODUCT DESCRIPTION
LUMINAIRE TYPE
False ceiling-recessed down-light fitting. IP rating IP 65

MATERIAL CHARACTERISTICS
Aluminium die cast housing in EN AB-47100 (low copper content) with high resistance against corrosion. Stone wash surface treatment prior to painting process. Aluminium front trim or Marine grade stainless steel AISI 316L front trim. A4 grade Stainless Steel screws with 2,5-3% molybdenum content which increases the resistance against corrosion. Pre treated Silicone Gaskets. Painting Process : 3 Step Process
1) Surface treatment with BONDERITE. A heavy metal free chemical surface treatment containing ceramic nano particles giving a cohesive, inorganic and highly dense protective coating. 2) PRE POLYMERIZATION a process of introducing an epoxy primer with excellent characteristics to the paint which also offers very high resistance to oxidation due to its Zinc content. 3) POLYMERIZATION a process with the application of polyester powder with high resistance against UV rays and harsh weather conditions. Resistance test protection for Marine applications for 1200h. Mechanical resistance IK 08

LIGHTING PERFORMANCE
The led chips are positioned inside specific cowels and are not visible therefore resulting in excellent visual comfort and antiglare characteristics. Toughened transparent glass 5mm thick. Lamp adjustable ±20° position. LOR --

INSTALLATION AND MANTEINANCE
The luminaires are fixed to the falseceiling by a heavy-duty bracket system, adjustable.

WIRING
Luminaire hard wired with 0.4m H05RN-F cable, supplied with IP67 connector . Isolation: CLASS II . Available colours: White (cod.01), Aluminium grey (cod.14). Weight: 2.0356 Kg Glow Wire test: --
LED module included

REGISTERED DESIGN

This luminaire contains built-in LED modules. In case of damage or malfunction please contact the manufacturer to receive additional instructions on how to replace and relative spare parts to order. The LED modules cannot be handled in the luminaire by the end user.

This product contains a light source of energy efficiency class: E.

LED modules are engineered accordingly to the existing regulations of Lumen Maintenance (LM80) and Technical Memorandum (TM21), where uniformity and quality of the light is 70,000 hours referred to L80 B10 Ta 25 ° C (50,000 hours referable to L80 B10 Ta 40°C). Lifespan of the luminaire min. 50,000 hours at 40°C. Performance Ambient temperature Tq 25°C. Operating ambient temperature range is from -20°C to +50°C. Storage temperature range from -20°C to +60°C.

ELECTRONIC EQUIPMENT SENSITIVE TO OVERVOLTAGE.
We recommend installing surge protection devices "SPD" in the electrical system. Protection devices prevent the intensity of these phenomena's, protecting the appliances from the risk of being damaged and extending the lifespan. Outdoor luminaires are subject to all types of permanent, temporary, or transient electrical disturbances. Such disturbances can create permanent damage or failure affecting its performance and durability. The surge protection device (supplied by SIMES) is utilized to limit the destructive effect of these phenomena. We suggest that each luminaire must be connected to one protection device at not more than 10m away. For correct coordination of the protections, a surge protection device must also be provided inside the electrical panel of the system (the selection of this device must be carried out from the electrical designer and is not supplied by SIMES).
CATCH SQUARE 4LED
4 MODULE LED 3000K
Light Source Technical Data
| | |
| --- | --- |
| Light source type: | LED |
| Colour temperature: | 3000K |
| Rated module luminous flux: | 774lm |
| Rated luminaire luminous flux: | 448lm |
| Rated module power: | 6.2W |
| Rated luminaire power: | 7.8W |
| Luminaire efficacy: | 57lm/W |
| ULR: | 0% |
| CIE Flux Code: | 99 100 100 100 100 |
| Color Rendering Index: | CRI 90 |
| Standard Deviation Color Matching: | MacAdam step 3 |
| Beams available on request: | 12°, 10°x44° |
Power Supply Technical Data
| | |
| --- | --- |
| Voltage (AC): | 220-240Vac |
| Frequency (AC): | 50/60Hz |
| Voltage (DC): | 198-276Vdc (No PUSH DIM) |
| Dimmable: | DALI2; PUSH PUSH Synchronization: - Max 4 Luminaires, distance <15m; - Max 35 Luminaires, distance <300m with S.2490 accessory. |
| Inrush Current: | 5A 50µsec |
| Max. quantity of fixtures for Minature Circuit Breaker type B16A: | 50 |
| Max. quantity of fixtures for Minature Circuit Breaker type C16A: | 85 |
| Surge protection (between L-N): | 2kV |
| Surge protection (between L/N-PE): | 4kV |
Temperature and life time Technical Data
| | |
| --- | --- |
| LED Lifetime: | L80 B10 70.000h Ta 25°C L80 B10 50.000h Ta 40°C |
| Lifespan of the LUMINAIRE: | min. 50.000h Ta 40°C |
| Performance ambient temperature: | Tq 25°C |
| Operating ambient temperature range: | da -20°C a +50°C |
| Storage temperature range: | da -20°C a +60°C |
Technical Installation Data
| | |
| --- | --- |
| Electrical insulation class: | II |
| Protection class IP: | IP65 |
| Mechanical resistance: | IK08 |
| Weight: | 2.0356Kg |
| Power cable: | 0.4m - H05RN-F |
Accessories
S.2499
SURGE PROTECTION DEVICE 10kV CLASS II
Compatible with all lighting fixtures and electronic ballast accessories classified under electrical Protection Class II Rated voltage 230-277V SPD type 2+3 Max Surge Protection 10kV IP67