The page you were trying to reach at this address https://www.simes.it/en/catalogue/codice.php?id=600 doesn't seem to exist.
This is usually the result of an outdated bookmark or an outdated link, or you may have made an error when entering the URL in the address line of your browser.You can
contact us
for additional information or support.
These sections of the website will help you to find the information you are looking for.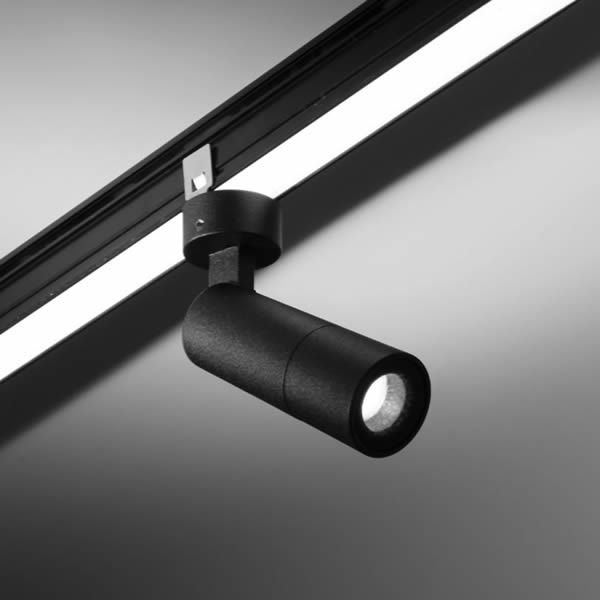 PRODUCTS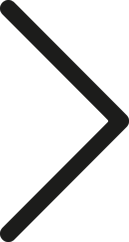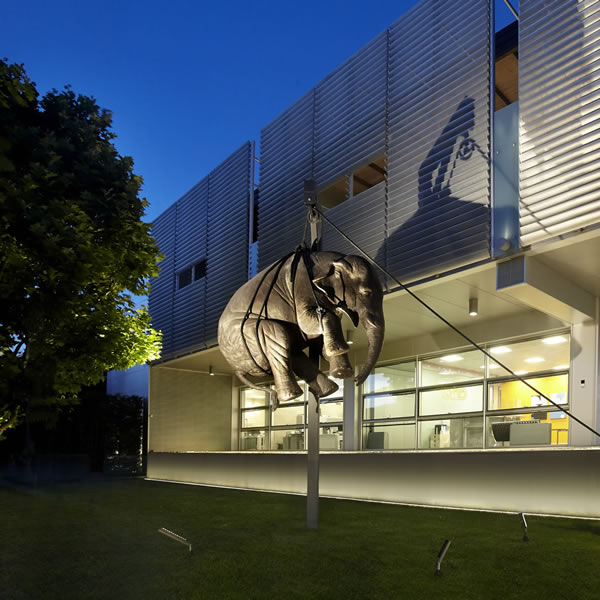 INSPIRATION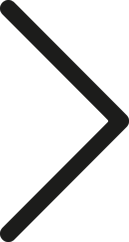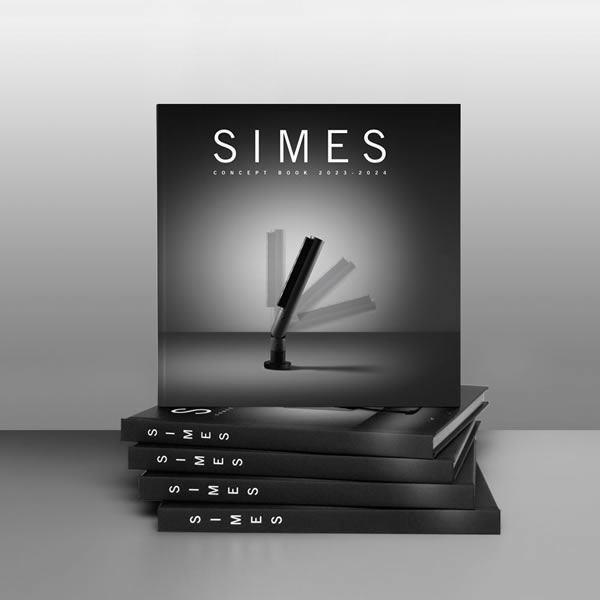 CATALOGUES